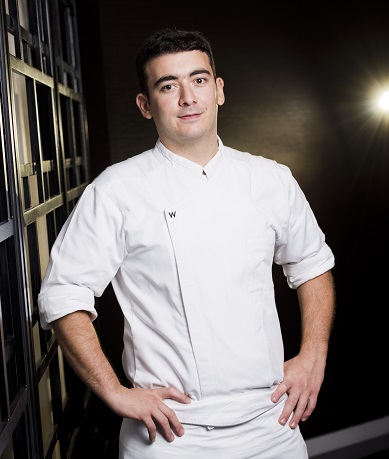 Diego DE ROSA
Chef Diego De Rosa is skilled in the field of culinary arts and is reputable in gastronomy. After earning his diploma in Professional Kitchen Sector and Technical Catering Services, Chef Diego has been rising on his accomplishments in culinary and went on to become a part ofa 5 star deluxe hotel in London.
Assisting as the Junior Sous Chef, he was a part of the pre as well as opening team while supporting and supervising all aspects of the dining operations. He was able to manage staff training as well as enhance his budgeting skills.
Through his passion and perseverance, he has been able to showcase great culinary delights in the world of food and fare as well as create an individual identity through his background of immense expertise.
PACCERI AL GRANCHIO REAL CON ZUCCHINE
Lunch

12PM - 4PM

Dinner

5PM - 12AM